Electric Car
finance.
Here at Advantage Finance, we want to help people have the opportunity to drive an electric car and reduce their carbon emissions, that's why we've extended our car finance offer for most Electric vehicles.
We understand Electric Vehicles. We drive them ourselves.
Our commitment to a greener future is backed up by our Carbon Neutrality Certificate from Carbon Neural Britain. For more information on our commitment to Environmental, Social & Governance objectives, check out our ESG page.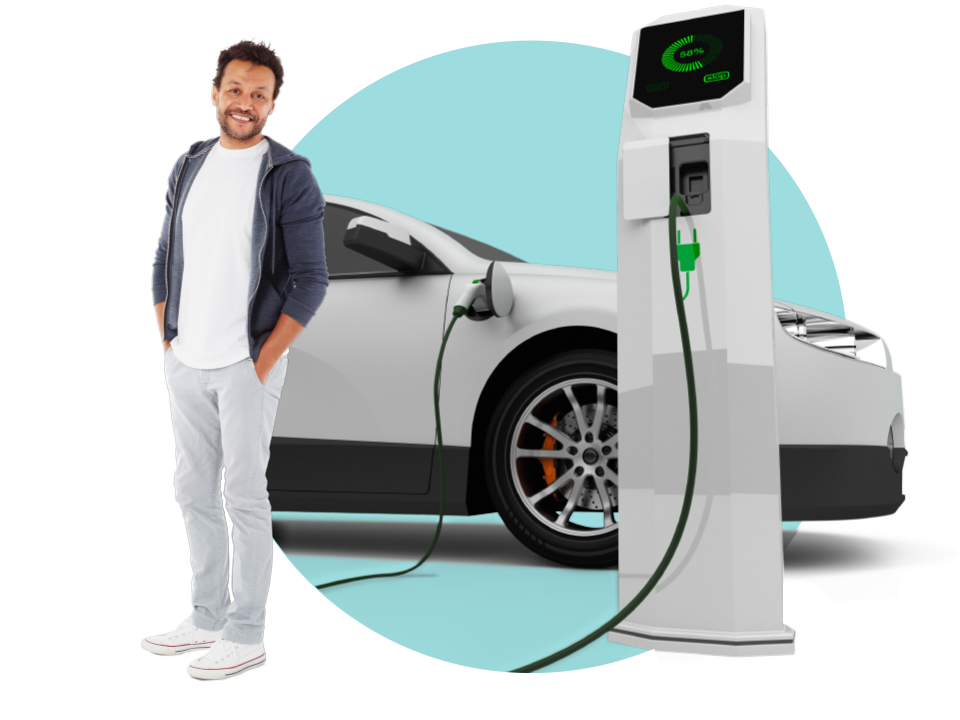 The good stuff about going electric.
Zero emissions, eco-friendly, what's not to like? Not only are they a great way to help the environment, but they're also much cheaper to run. You can look forward to:
A reduction in the cost of road tax (or even a complete exemption!)
Reduced costs for driving within low emission zones in major cities
Reduced insurance premiums
No engine means that there is less to go wrong
Often a major reduction in fuel costs – especially if you haveyour own home charger
Range anxiety is

a thing of the past
As electric cars become more popular, the reality of owning one becomes a real possibility. If you're you worried you won't be able to get one because you have a low credit score? Maybe Advantage Finance can help.
Apply now
How can we help?
Obtaining finance for Electric Vehicles can be tricky. We finance EV's for all sorts of people with different credit backgrounds.
We will go through your financial circumstances as they are right now. We will go through your credit circumstances as they are right now to find an affordable solution for you. As long as you're able to manage the monthly payments, at a fixed rate of interest, for an agreed period of time - that's music to our ears!
If you want to feel like you're driving into a better future, our speedy application process for a hire purchase agreement will allow you to do just that. Once you've paid your final instalment, that electric car is all yours. Build up your credit rating as you save the planet!
Make your electric dreams come true - Let's go!
Don't worry.
We understand that making any financial decisions can feel daunting, our team are always on hand to offer support, so if you have any questions, grab yourself a brew and give us a bell.
We know you're more than your credit score and we'll always aim to look beyond this to help you find affordable motor vehicle finance that works for you.