Dealing with Bad Credit
Vehicle finance for drivers with poorer credit scores.
It does exist! Every month we approve over 50 000 drivers with lower credit scores, with the aim of securing finance that works for them. At Advantage Finance we take pride in looking after customers who have experienced credit problems in the past.
That's because we know that there's more to each person's story than a number.
So here are some things you need to know.
Some people use the term "bad credit" – what does that mean?
This is when you may have had any of the following:
Shared credit with another person who has poor credit history
Missed payments on other credit agreements
Historical CCJs
Historical Defaults
Credit Arrears
All of these will affect your credit score. The good news is that there are things you can do to improve your credit score and if you are committed to doing that and your circumstances mean you can afford it, then we'll try our best to arrange finance that can work for you.
No credit history?
If you're new to finance or have never borrowed money before, many lenders might deem this situation as risky, as there is no track record of you paying back credit. Unlike them, we prefer to treat you as an individual. We get to know you, your financial situation and circumstances in order to get to a finance option that works for you and your budget.
We can help you move forward.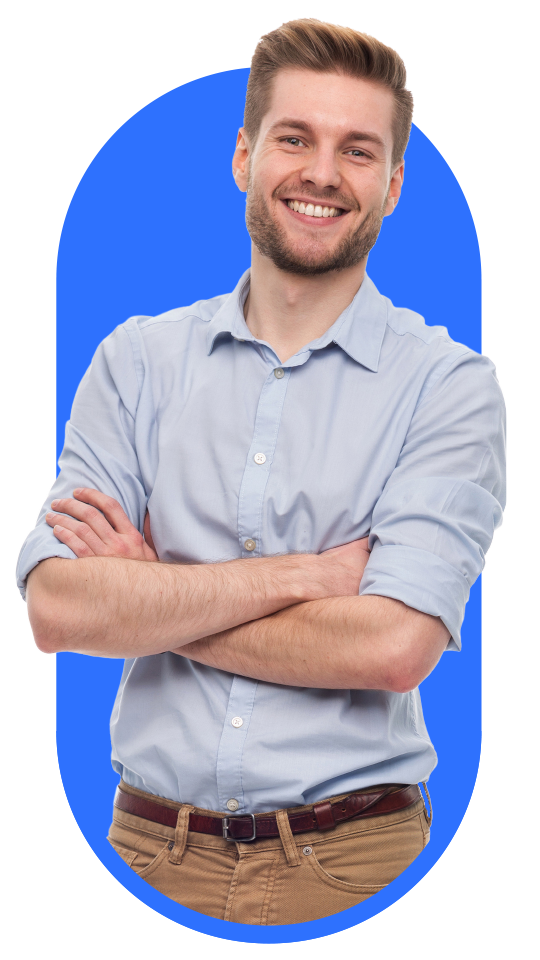 We believe that everyone deserves a chance to move beyond "bad credit" or "no credit" and getting on the road with the vehicle you need can be the first step towards doing this. No matter your circumstances, you can trust that our friendly team will go above and beyond to try to help you.
What we offer.
Advantage Finance are an established and responsible lender. We know our stuff. We have supported thousands of people with lower credit scores all over the country with vehicle finance options. And if the going gets harder for you, we will be there to help you along.
How it works.
We give you a Hire Purchase agreement, the simplest and most traditional way of financing. You hire the car whilst paying it off in manageable monthly amounts (with fixed interest rates) and once it's paid off in full, it's yours. It's simple and it allows us to provide you with the most flexible service, even if you do have the odd hiccup as you go along.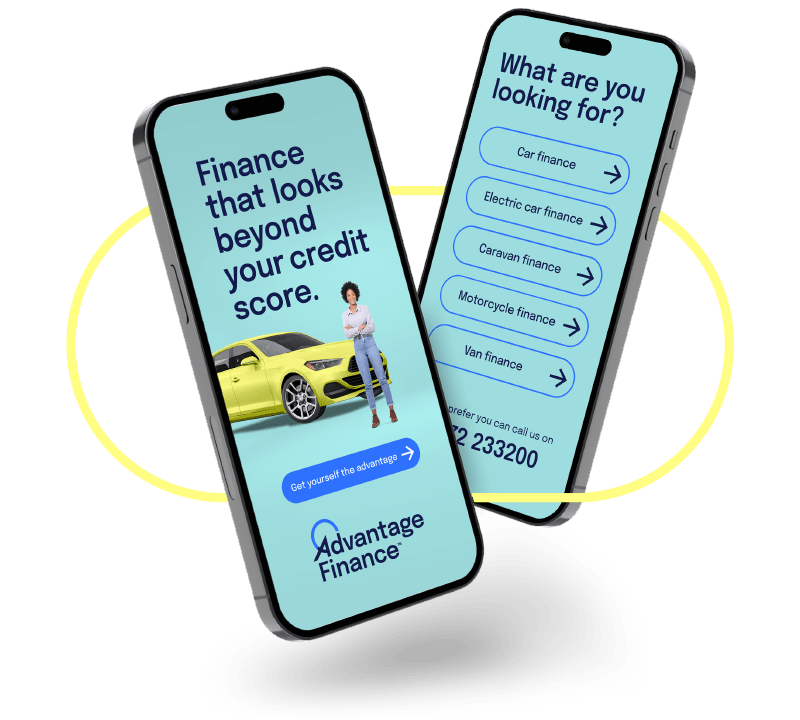 Let's get started.
Want to find out more? Don't hesitate to get in touch with us. With a fast application process, you'll find out quickly if we can help you.
Contact us today by calling 01472 233 200 or emailing enquiries@advantagefinance.co.uk
Start my application