Information for Advantage Customers / Frequently Asked Questions
As the coronavirus (COVID-19) pandemic continues, the health and wellbeing of all our customers, business partners, staff and visitors continues to be our priority.
Our business remains open and operational, whilst also remaining fully compliant with Government recommendations for Business. In doing so we have introduced a widescale program of home working for our staff and will continue to provide essential services, together with help and advice to our customers and business partners.
We have also ensured that any home working arrangements are fully compliant with Payment Card Industry, General Data Protection Regulation, and Health and Safety Executive requirements.
Whilst the situation in the UK (and indeed around the world) continues to evolve, please be assured that we are well positioned to adapt and continue to meet the needs of all our customers and business partners.
What type of finance can we help you with today?
Representative Example
Hire Purchase Agreement repayable over 48 months
Rate of Interest:
14.0% p.a. flat rate(fixed)
Vehicle Purchase Price:
£7,500
Deposit:
£0.00
Amount of Credit:
£7,500
Acceptance Fee:
£325.00
Interest Payable:
£4,200.44
Option to Purchase Fee:
£200.00
---------
Total Charge For Credit:
£4,725.44
47 Monthly Repayments Of:
£250.53
Followed by 1 Final Repayment Of:
£450.53
(Includes Option to Purchase Fee)
Total Amount Payable:
£12,225.44
Representative APR:
29.35%
Hire Purchase. Terms and conditions apply. You will not own the vehicle until all payments are made. Finance subject to status. Applicants must be aged 22 or over. Finance provided by Advantage Finance Limited.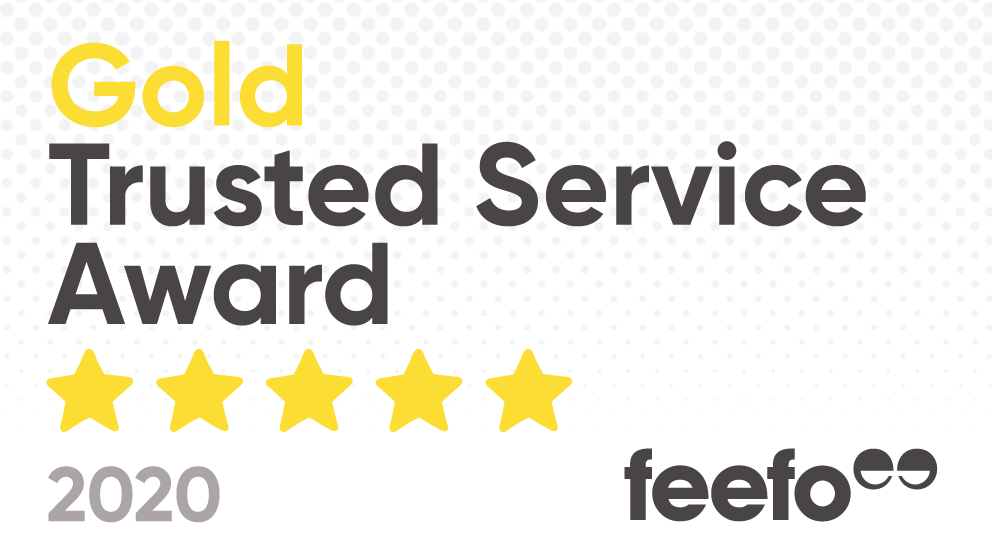 As a leading car finance company in the UK, here at Advantage Finance we aim to make vehicle finance as quick, easy, and hassle-free as possible for you. We are more than a car finance company, also specialising in motorcycle finance, van finance, and caravan finance. We offer a wide range financing options expertly tailored to suit your budget and specifications.
Having a vehicle is life changing, and we think everyone should have the opportunity to have one - no matter what type of financial situation they are in. We're a car and vehicle finance company that you can trust to help you through the process from start to finish, from the initial applications through to aligning your budget with the perfect vehicle for you.
Bad Credit?
If you have found yourself searching for a finance company that understands that having had bad credit in the past shouldn't have to affect your future, then you have come to the right place. We specialise in providing a motor finance lifeline to those would-be car owners who are unable to get accepted for car finance elsewhere. Being refused car or vehicle credit can be frustrating at the best of times, but when you are relying on a vehicle, it can completely shatter your plans.
Often being refused credit can come at no fault of your own; we know that many people who are refused are trustworthy, reliable, and responsible individuals who are completely capable of paying their finance on time. At Advantage Finance, as a leading car finance company, we understand that past credit problems do occur. However, our lending decision is based on your circumstances today, not just from the past. All we ask of our customers is that they have a desire to repair their credit score by following the agreed repayment plan. Our team are friendly, approachable and completely understanding, so you can rest assured that we will always go the extra mile to get you behind the wheel.