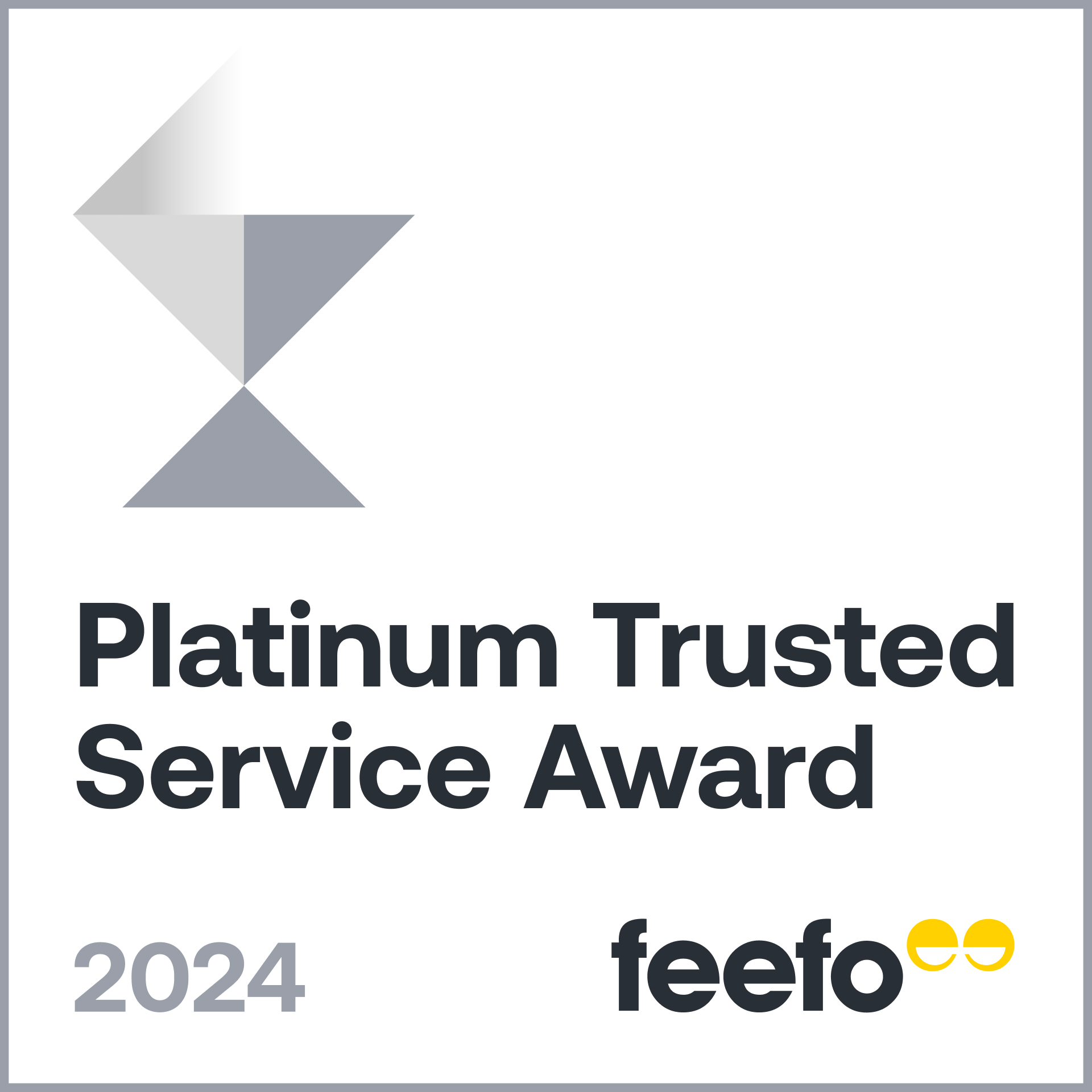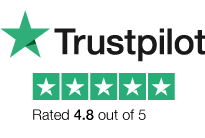 I spoke to Chloe today, who was very professional and understanding. Chloe has helped me to set up an affordable payment plan, even after my notice of default. Thank you Chloe.
Matthew Davies
I'm happy with the whole process, Bayley was so helpful, honest and professional within a day everything was done. I would highly recommend this company.
Anna K
Finance built for humans by humans.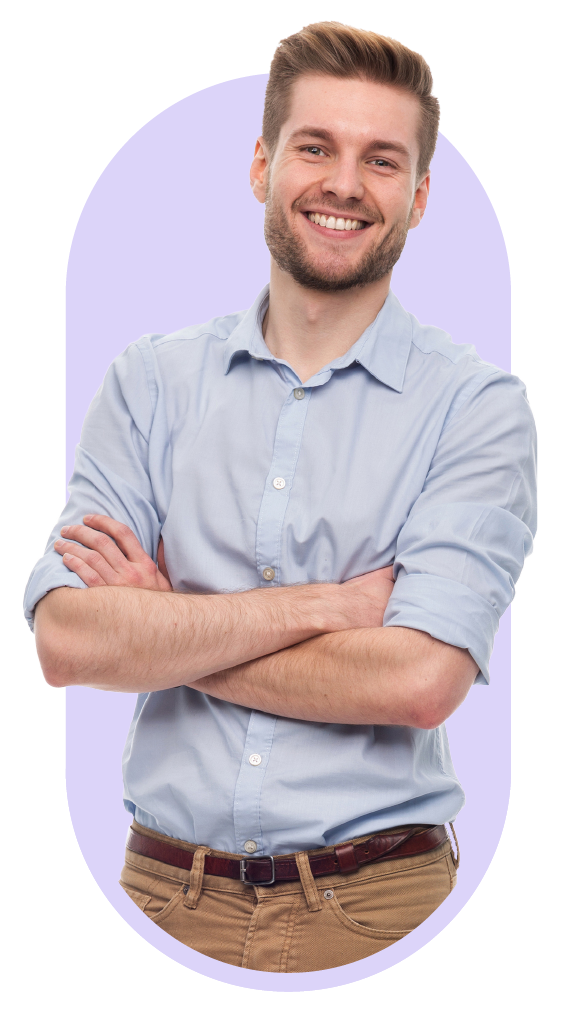 Our friendly humans have been putting conversation before credit scores since 1999, helping thousands of people get moving by listening to their stories and understanding their lives. So, when it comes to arranging finance, we see more than your score.
Talk to us now and let us help you get the advantage.
Get in touch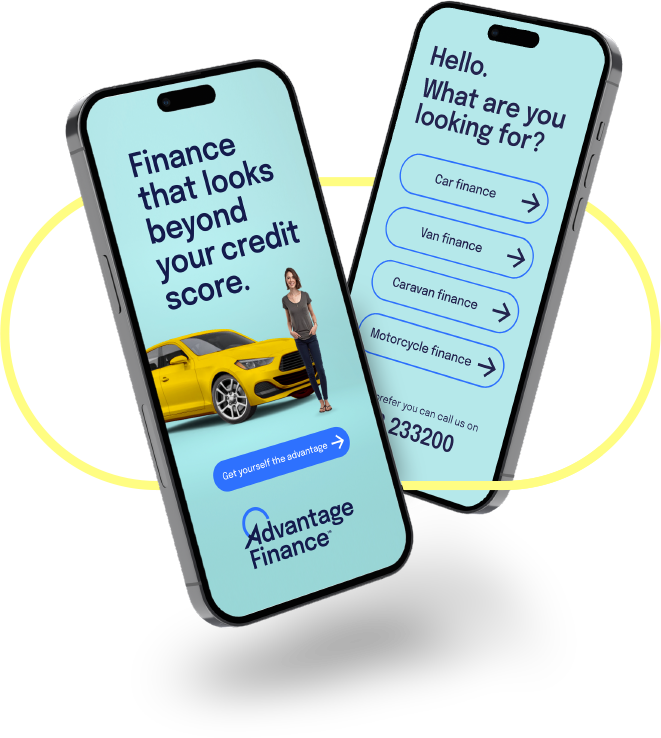 Start your
application.
Find affordable motor finance that works for you.
Let's go
There's more to a story than a number.
We know how frustrating it can be when you struggle to obtain credit - for us it's not about bad credit, it's about looking after our customer, and that's why here at Advantage we look beyond your credit score.

If you've asked yourself these questions, we're here to help you.

Learn more

< b-xny7i6b49r !--Google tag(gtag.js)-- >