Car finance.
We know just how much of an advantage owning a car can give you in life. And being able to split the cost into manageable monthly payments is the perfect way to get you into the driving seat faster.
We're trusted by thousands of customers because we provide affordable finance that works for you.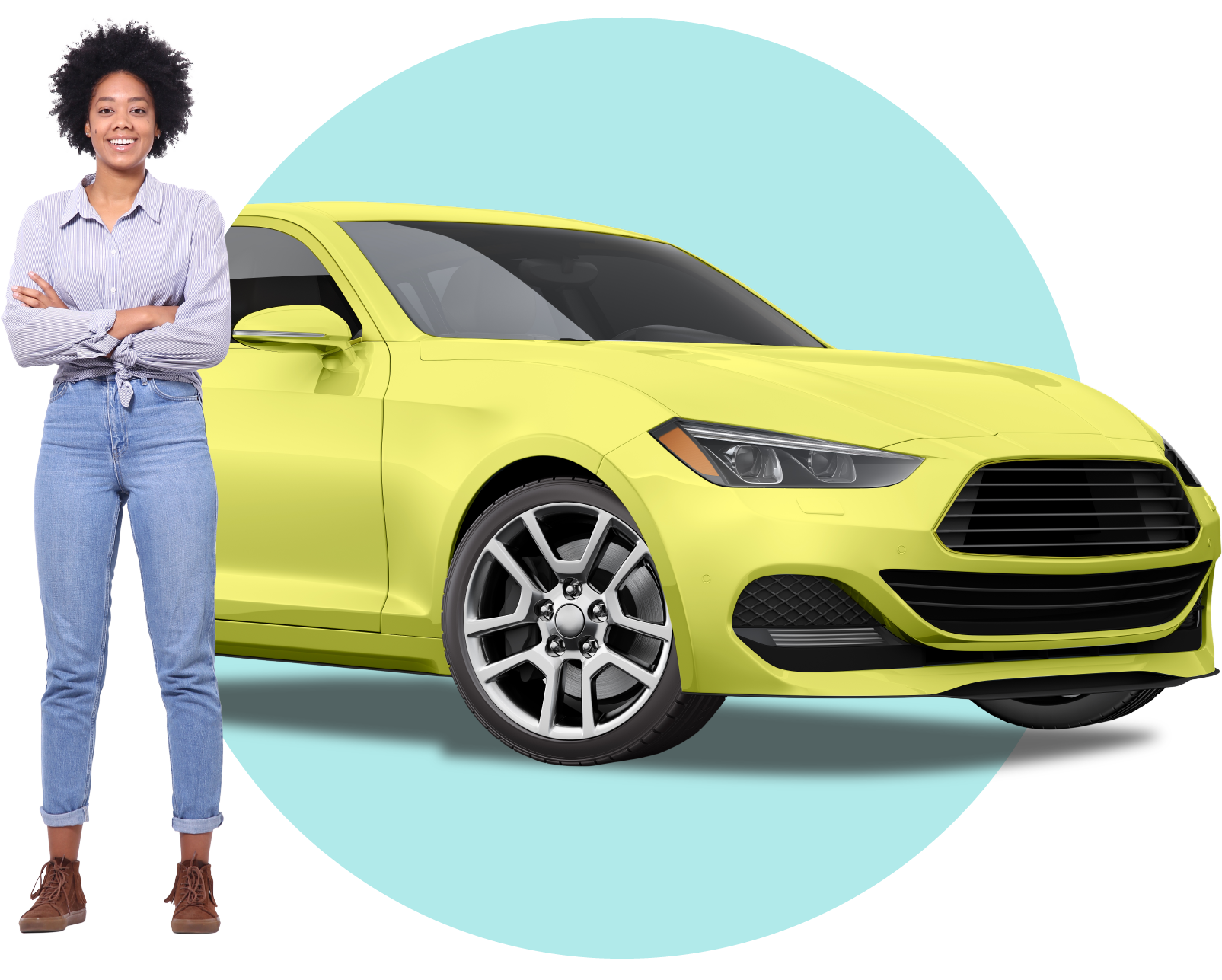 How it works.
We give you a Hire Purchase agreement. Put simply, you hire the car whilst paying it off in manageable monthly amounts (with fixed interest rates) and once it's paid off in full, it's yours.
How to apply.
Tell us about you via our online application and in most cases, we provide an almost instant decision. Whilst our process involves a soft credit search (this will not affect your current credit score) we are most interested in understanding your current circumstances. This means that even with bad credit history, we know there's more to a story than a number and very often we'll be able to arrange finance that works for you.
Apply now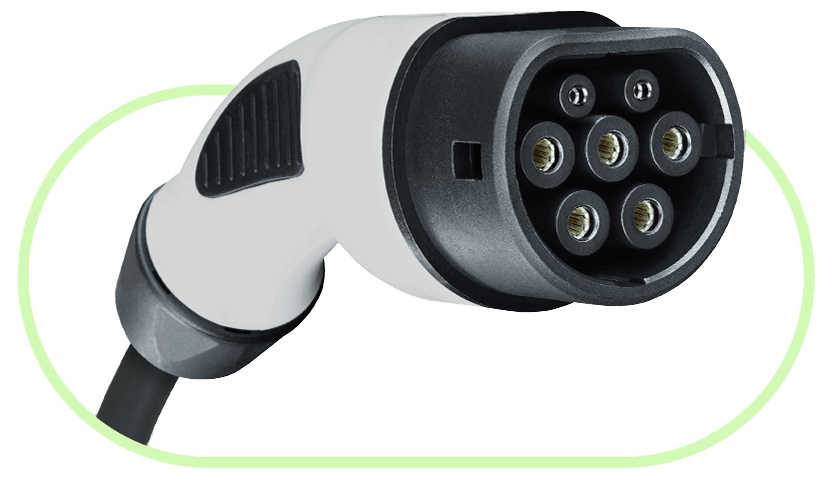 Want to drive electric?
If you fancy the switch to electric motoring, or you've already taken that step then we can still help you on the finance journey.
Apply for electric car finance
The good stuff.
There's no upfront payment to get you on the road
You keep your savings in your bank account
Gets you into the driving seat faster
It means you have lots more potential cars to choose from
The monthly payments will boost your credit score
There's no deposit needed
Things to consider.
It's a commitment - those monthly payments need making
You will incur interest for the convenience of not having to pay upfront
Don't worry.
We understand that making any financial decisions can feel daunting, our team are always on hand to offer support, so if you have any questions, grab yourself a brew and give us a bell.
We know you're more than your credit score and we'll always aim to look beyond this to help you find affordable motor vehicle finance that works for you.