Testimonials
A few words from our business partners.

Advantage Finance have been a key partner of ours for well over a decade. Advantage epitomises the word "partner" in the way they work together proactively and openly with us on process improvements, oversight and key regulatory change, creating a strong and honest relationship between both parties that will stand the test of time. Their culture of putting the customer first and ensuring good outcomes aligns to our own, enabling us to have a cohesive approach at all times. On top of this they are also really nice people to do business with.
Sam Osborn, Head of Risk and Compliance, Evolution Funding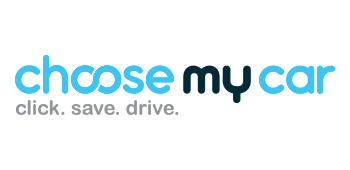 Advantage Finance have been a core partner of our business since 2019 when we first launched ChooseMyCar. As we have grown so has our partnership and Advantage remain a pillar of our offering to consumers supporting both ourselves and our customers with traditional values that are often lost in today's market. User journey and customer service is crucial to our business, and this is only enhanced by Advantage's web-based automation and speed of decision – allowing us to communicate in a timely and effective way with our customers while also offering them access to competitive rates in the non-prime market. As we look to continue to improve our consumer offering it's great to be working with a partner in Advantage that are also so driven to continuously improve and adapt to the ever changing market landscape.
Ben Maguire, Commercial Director, ChooseMyCar
Over the past 10 years Advantage Finance have been integral to our growth within the motorbike dealership and broker market. Advantage demonstrated a willingness to embrace an underserved market which is still considered 'niche' and listened to our feedback on what suits a motorbike consumer's needs. A strong automation process coupled with competitive non-prime interest rates allow us to offer a product to our consumers that the market absolutely needs.
Dan Frodsham, Sales Director, Superbike Loans

Advantage Finance have been an integral part of our business for over a decade and remain a key part of our Company's Portfolio due to their strong partnership values; as a brokerage, this means a great deal to us. We were quick to embrace Advantage's innovative web based automation as it helped transform the customer buying experience within the non-prime sector; delivering credit decisions for our customers in just minutes and allowing us to communicate the right decision, first time to our dealer partners. Their technology simplifies our interaction and engagement with the customer throughout their buying journey and with interest rates that are often considerably less than the non-prime market average, we are able to offer our customers the opportunity to purchase the car they want with a payment they can afford….which has to be good news for everyone!
Jarrod Bradley, Director, Auto Union Finance

It is & has been a real pleasure working with Advantage Finance over many years. Advantage have given Carfinance247 a solid platform on which to grow and they have played an integral part in our continued success. Advantage Finance offer market leading products, support and technology systems enabling us to provide efficient lending decisions to our customers which is paramount. Advantage are loyal and committed to the broker market and long may that continue.
Louis Rix, Director, Car Finance 24/7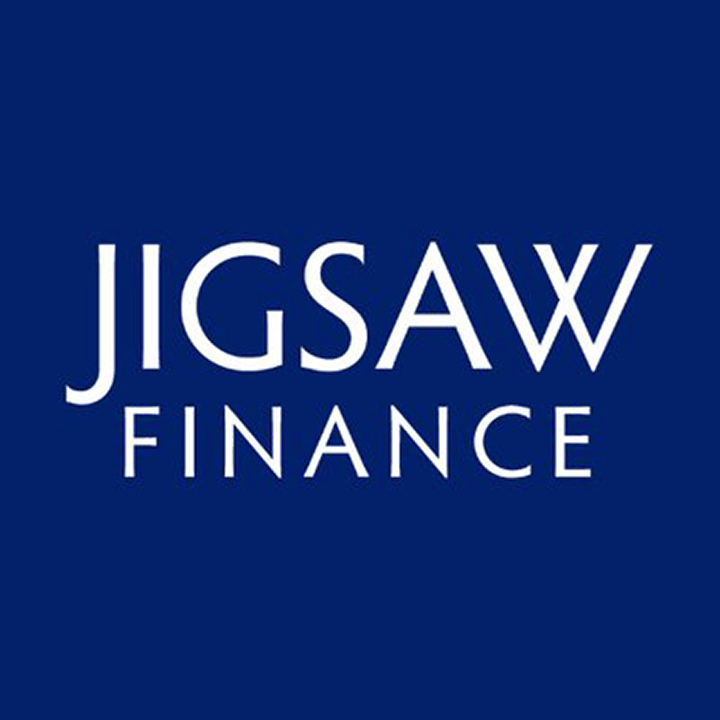 In an ever changing financial world the one thing we look for as a broker is consistency. Advantage have provided us with this consistency for many years now, offering a special service to a section of our customers requiring motor finance. They provide a fast, simple service allowing customers to secure funding easily once they have chosen their car. Unlike their competitors Advantage employ the latest technology to ensure the customer doesn't have to travel through an onerous application process. First rate company with excellent experienced staff!
Jigsaw Finance

Advantage's excellent product range & processes together with their proactive approach & can do attitude underpin their place as one of Zuto's key partners. We have enjoyed a great working relationship with them for over 10 years and are very excited to see this develop & grow in the future.
Joanne Robinson, Head of Lender Development, Zuto