Caravan finance.
Caravanning has exploded in popularity in the UK. If buying a caravan has often felt like an impossible dream, we're here to help and finance the half-term family fun.
We understand lower credit scores happen for so many reasons, but at Advantage Finance we see the person behind the numbers. We're interested in your current circumstances and your future. We don't think that anyone should be denied the right to relax, so if you're looking to finance a caravan, get in touch!
Apply now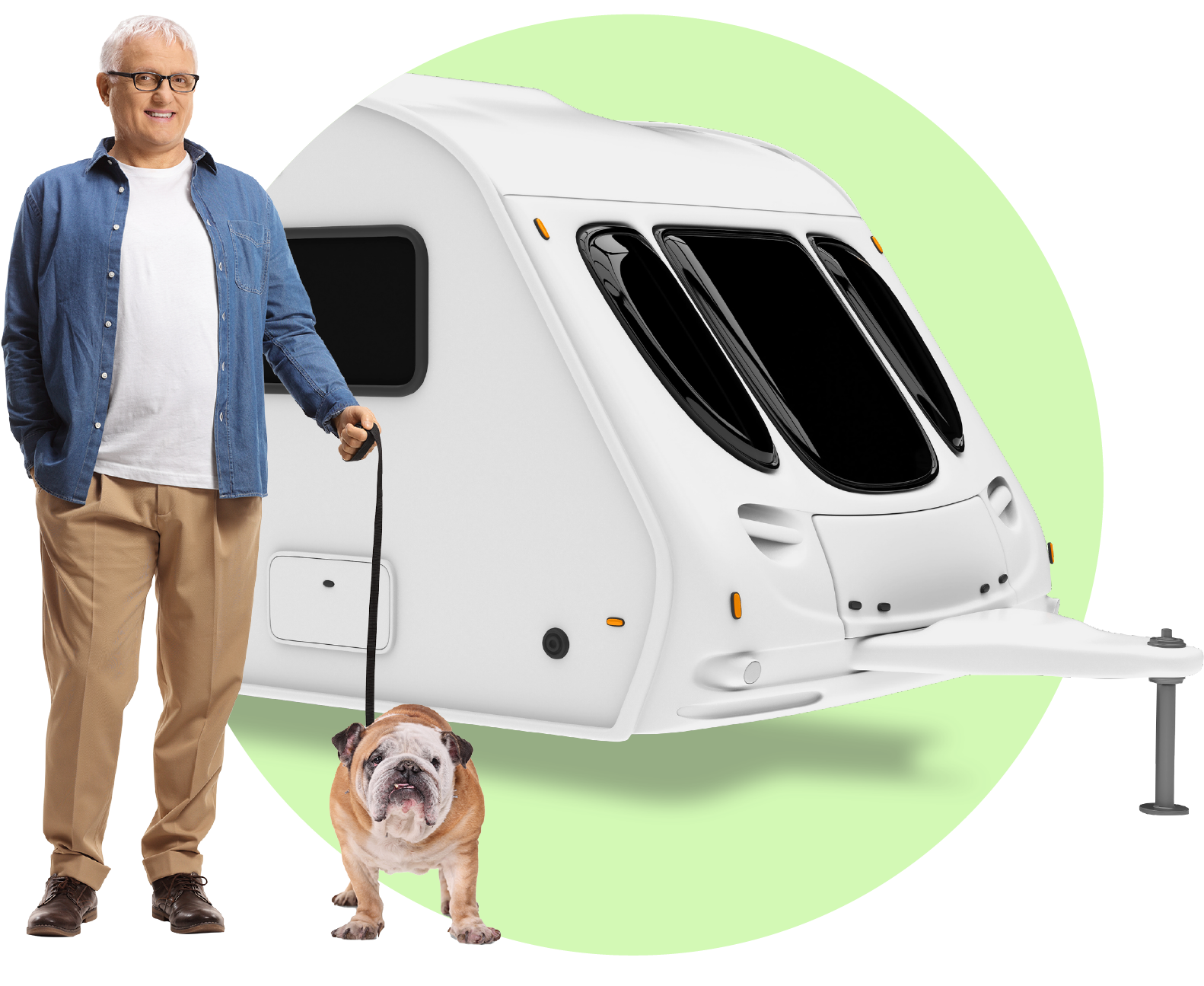 How it works.
We run a 'soft' pre-check which won't affect your credit rating and will tell us in minutes whether you'll be accepted for caravan finance or not. No waiting around.
We'll then get you set up with an affordable Hire Purchase agreement. We'll take a look at your current financial circumstances together and work out how much you can comfortably afford to pay, at a fixed rate of interest, over an agreed period of time.
The ins
and outs.
Once everything is agreed, you'll begin your monthly payments via direct debit. Easy!
All you have to do is stick with your commitment to your agreed monthly payment plan, then once you've made the final payment at the end of the agreement - the caravan is yours to keep!
Let's get started.
Financial decisions shouldn't be taken lightly. Our team are always on hand to offer support, so if you have any questions, grab yourself a brew and give us a bell.