Van finance.
Looking for a van but concerned about your credit rating? Is your business thriving, but you are struggling to finance your next van? Look no further, we finance both new and used vans, and we are specialists in helping people with bad credit secure the finance they need. If you're worried about a lack of credit history, or if your credit score is on the low side, don't let that put you off applying for van finance. We are committed to helping you find that van – even if it's not white!
Apply now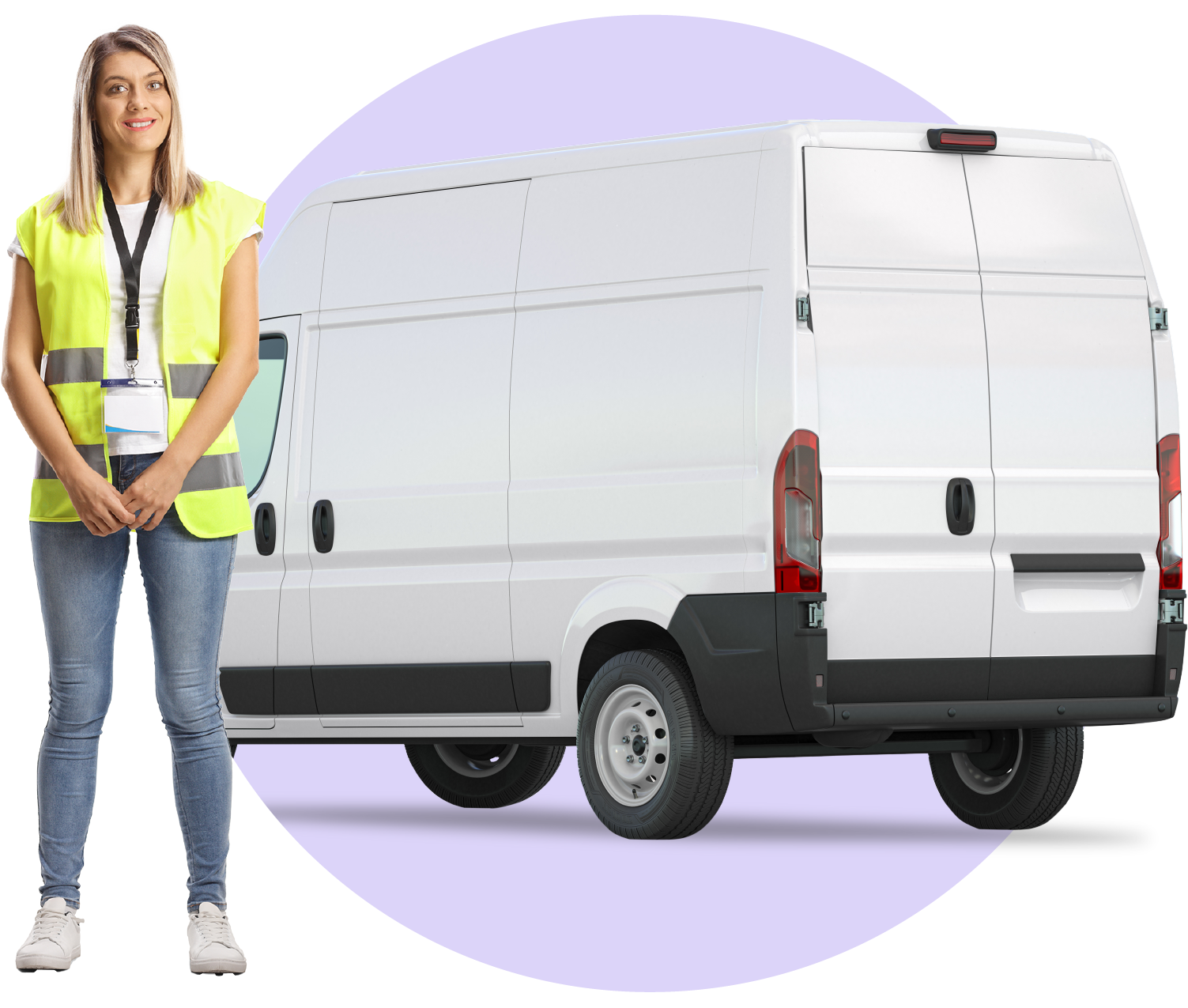 How it works.
At Advantage Finance, we provide Hire Purchase agreements. This means you pay a fixed monthly payment until the van is paid for in full, then it's legally yours! Once you've chosen your vehicle and settled on a price with the dealership, we'll do the rest. Our streamlined paperless process will have you well on your way to making manageable monthly payments.
We want van finance to be easily accessible and affordable, even for those with a poor credit history. We understand your story is unique, that's why we look beyond your score to try and find the right solution for you.
Bonuses of
van finance.
Fixed monthly costs that don't change
Monthly amounts agreed according to your budget
Easy application with an in-principle decision in seconds
Spreading the payments over time gives you more to spend and more choice
Want to know more?
We understand that making any financial decisions can feel daunting, our team are always on hand to offer support, so if you have any questions, grab yourself a brew and give us a bell.
We know you're more than your credit score and we'll always aim to look beyond this to help you find affordable motor vehicle finance that works for you.